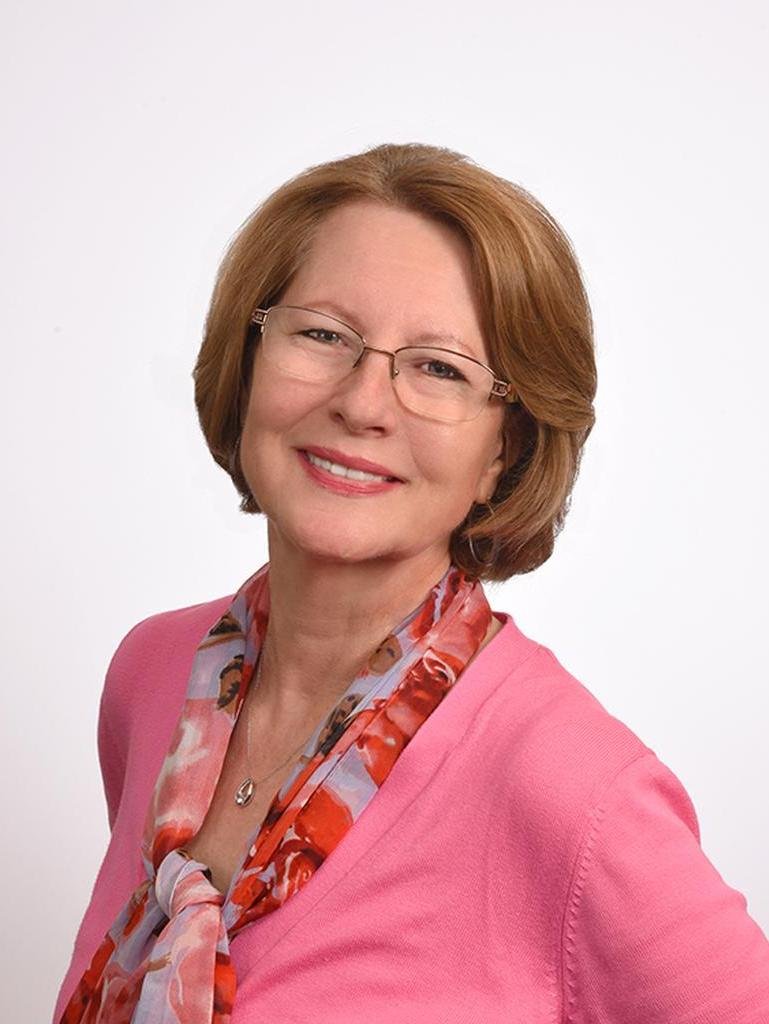 In the latest episode of the Agents Lounge Podcast, hosts Nathan Gaylor and Francisco Bermuda Jr. sit down with special guest Sharon Ames, a realtor with Caldwell Banker Dean Harper Realtors, to discuss her transition from a 25-year career in accounting to the exciting world of real estate. The episode, titled "From Accountant to Real Estate Agent," delves into Ames' journey and offers valuable insights for aspiring agents.
Ames opens up about her decision to leave the cubicle life behind and pursue a career in real estate. With two sons in San Antonio beckoning her to move closer, Ames took the leap and enrolled in real estate school while still working full-time. Over the course of nine months, she completed the required courses and obtained her real estate license.
When asked about the challenges she faced in the industry, Ames candidly admits that building a clientele takes time and patience. She emphasizes the importance of working with a reputable brokerage that offers training and support. Ames credits her current brokerage, Caldwell Banker Dean Harper Realtors, for providing regular training sessions and keeping agents informed about new laws, market trends, and contract practices.
The discussion also touches on the impact of the COVID-19 pandemic on the real estate market. Ames recalls the difficulties she faced in 2020 when the market slowed down due to the pandemic, and shares her perspective on the subsequent surge in home prices and bidding wars in 2021. She advises potential buyers not to wait for a significant drop in prices, as the market in San Antonio remains stable and prices may continue to rise.
Ames's community involvement is also highlighted in the episode. She regularly volunteers at the New Braunfels Food Bank and supports Habitat for Humanity, demonstrating her commitment to giving back to the community that she serves.
According to Ames, "Real estate is not an instant money-making business. It takes time and effort to build a clientele and establish yourself in the industry. But with the right training, support, and a genuine passion for helping people, it can be an incredibly rewarding career."
Listeners of the Agents Lounge Podcast will gain valuable insights into the realities of the real estate industry and the journey of a successful realtor. The hosts, Nathan Gaylor and Francisco Bermuda Jr., provide an engaging and informative platform for professionals in the industry to share their experiences and expertise.
To listen to episode seven of the Agents Lounge Podcast, "From Accountant to Real Estate Agent," visit www.AgentsLoungePodcast.com
About the Agents Lounge Podcast:
The Agents Lounge Podcast is a dynamic and informative podcast hosted by Nathan Gaylor and Francisco Bermuda Jr. The podcast explores the world of real estate and features discussions with industry experts, professionals, and entrepreneurs. Listeners gain valuable insights and advice to help navigate the ever-changing real estate landscape.
About the show sponsor: Airtegrity Comfort Solutions is a locally owned and operated HVAC company that provides top-notch air conditioning and heating services to residential and commercial clients in San Antonio and the surrounding areas. With over 10 years of experience, they have established themselves as a reliable and trustworthy brand in the HVAC industry. As a sponsor of "The Agents Lounge" podcast, Airtegrity Comfort Solutions is committed to supporting the real estate community and providing exceptional service to its clients.
License Number: TACLA115907C