Amarillo, TX - Big Jim's Pizza Co. offers customers a variety of ways to order and customize pizzas according to their tastes and preferences. When dining at the pizza restaurant, customers will be pleased to discover a perfect low-key atmosphere ideal for individuals, couples, and families. The restaurant has a full-service lounge with an exquisite yet functional interior, as well as a patio area to serve clients who prefer an outdoor dining experience. Patrons are not limited in food options and can order pasta alongside other mouthwatering dishes in addition to their pizzas. 
The restaurant provides menus for both adult and kids' meal options with starters, main dishes, and desserts. If they are having trouble picking a starter, patrons can order a sampler to try each option, with the exception of cheese bread and pesto rolls. Choices for the sampler include breadsticks, bone-in and boneless wings, corn nuggets, mini tacos, and more. Try some of the unique pizza Amarillo has to offer at Big Jim's Pizza Co., with creations such as lasagna pizza, Mexican pizza, chicken alfredo pizza, chicken bacon ranch pizza, and so much more. 
Big Jim's Pizza Co. provides dietary and food allergy options to clients who are unable to consume specific ingredients. Patrons can ask the kitchen for a customized meal with gluten-free options, crustless pizzas, and cauliflower crusts. They also have delicious side options like fries, onion rings, and coleslaw. 
The Amarillo pizza restaurant has a full bar with an extensive selection of drink options. Customers of age can browse the craft, imported, and domestic beers on rotation or try a specialty cocktail or glass of wine to accompany their meals. If unsure about what to order, patrons can ask their server or bartender about which drink would pair best with their meal.
With a friendly team ready to offer excellent service, they focus on providing seamless experiences to all dine-in, take-out, and delivery customers by prioritizing their needs. As a locally owned and operated pizza restaurant, Big Jim's Pizza Co. has kept in touch with local patrons' preferences within the community and surrounding areas since it opened its doors.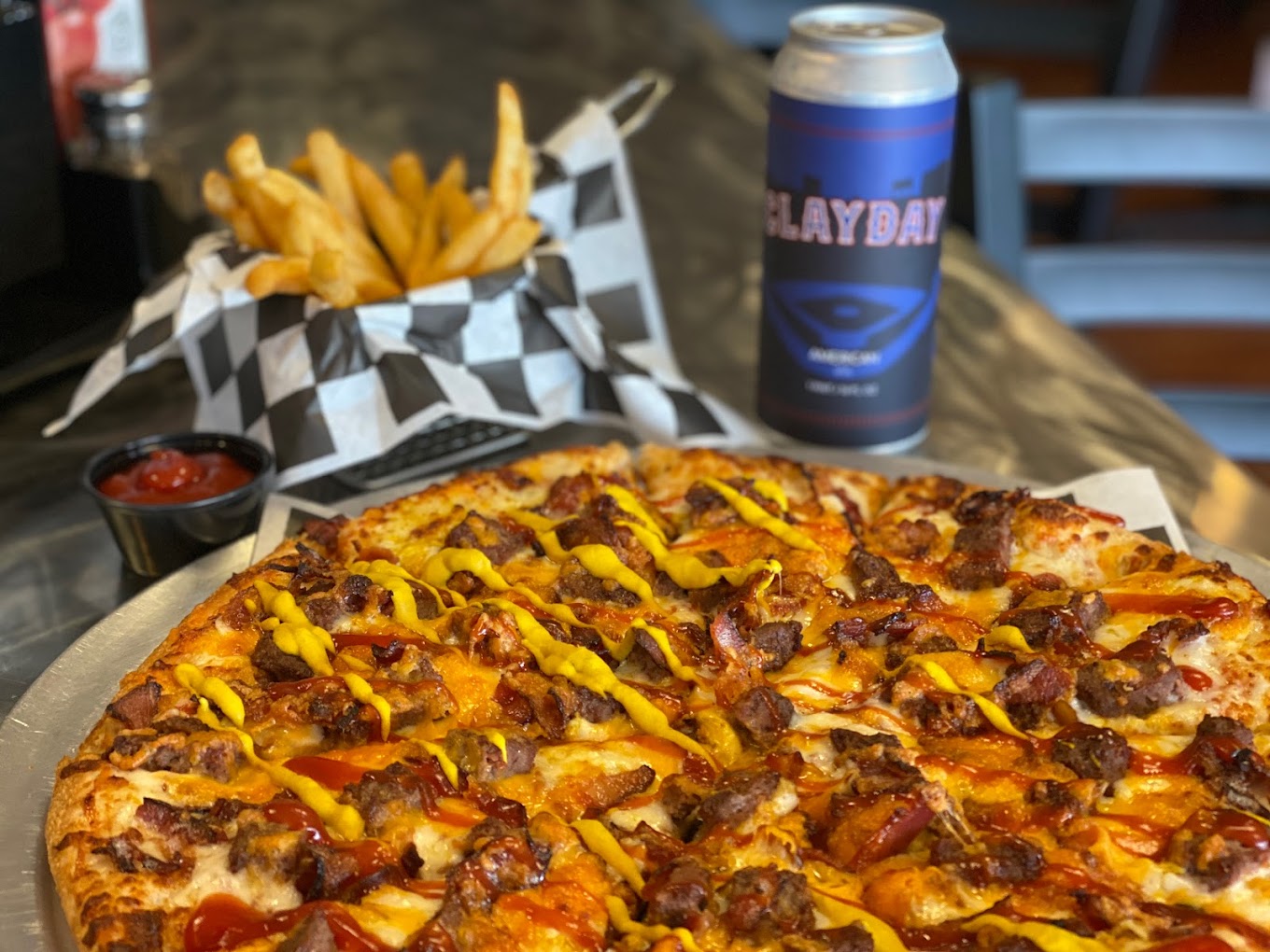 A quote from their website described their services, 
"Pizza isn't everyone's jam, and that's ok! We love bringing diversity to the table, and at Big Jim's, our menu spans a wide variety of meal choices, from calzones to gyros to even deep-fried friends of the sea. We've made it easy for any and every individual in a group to indulge in the dishes that are calling out to them the most. You don't know what you're missing until you give it a try."
In addition to pizza, customers have the option to order other main courses. These include ribs, chicken and seafood, pasta and salads, subs, burgers, and gyros. The restaurant takes pride in giving back to the community by supporting organizations through donations, service, and hearty meals. They support the type one area diabetic support by giving away a grand prize of 'pizza for a year' to one fundraiser participant.
To order one of their pizzas or other delicious dishes, contact their staff by calling 806-352-5050. Visit the restaurant's website to order online and learn more about their wide variety of pizza creations, stocked full bar, and exquisite dine-in lounge. Big Jim's Pizza Co. is located at 3801 Olsen Blvd TX, Unit 9, Amarillo, TX, 79109, US.
Media Contact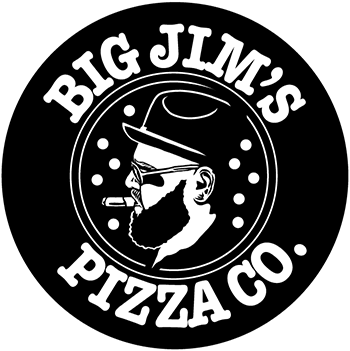 Company Name
Big Jim's Pizza Co.
Contact Name
Jim Dewitz
Phone
806-352-5050
Address
3801 Olsen Blvd TX Unit 9
City
Amarillo
State
TX
Postal Code
79109
Country
United States
Website
https://www.ilovebigjimspizza.com/