Kare Health & Wellness is the proud recipient of the 2023 Small Business of the Year Award in Springfield, MO. This functional medicine clinic offers an innovative and personalized approach to healthcare for its patients.
FOR IMMEDIATE RELEASE
SPRINGFIELD, MO, June 3, 2023 ‒ Kare Health & Wellness, a functional medicine clinic, was the recipient of the 2023 W. Curtis Strube Small Business Award. This award celebrates the success of small businesses in Springfield. It looks at their responses to challenges, innovation in service offerings, and community contributions.
"It's an incredible honor to win this award," said Keri Sutton, the owner, and founder of Kare Health & Wellness. "We strive to create a safe and empowering environment for our patients. Our practice is centered around our patients and we look forward to helping others in our community."
Sutton founded her integrative medicine clinic in 2011 as a response to her own personal health journey. She had been seeking answers to her health problems without finding much success. Her goal with the launch of Kare Health & Wellness was to create a primary health clinic where patients could spend more one-on-one time with their doctor.
Sutton wanted to form lasting and meaningful relationships with her patients. As she struggled with her chronic pain and other health problems, she learned about Functional Medicine. Sutton attended conferences and became connected with other like-minded healthcare providers. She began implementing what she learned about Functional Medicine on herself.
Sutton was able to improve and eventually eliminate the unpleasant symptoms she was suffering from. She decided to bring the treatments and methods she learned about to patients in the Springfield area. From there, Kare Health & Wellness grew into a large practice. Despite its growth, the clinic is still committed to delivering a patient-centric healthcare approach while offering innovative therapies.
Some of the services Kare Health & Wellness offers include:
• IV therapy
• Peptide therapy
• Women's health services
• Well-child visits
• Infrared laser therapy
• And more!
To find out more information about Kare Health & Wellness, call their office at 417-881-4998 or schedule an appointment online.
ABOUT KARE & HEALTH WELLNESS:
Kare Health & Wellness is a unique, independent integrative medicine clinic located in Springfield Missouri. Our focus is on patient-centered care with an emphasis on prevention versus treatment. We offer a variety of services. These include functional and holistic medicine, medical weight loss, diagnostic testing, bio-identical hormone replacement therapy, and medical aesthetics. Being equipped to treat the whole person sets us apart and enables us to create personal relationships with our patients to maximize the vitality of life. Our providers and support staff are highly educated in their respective fields of health and wellness. We're focused on treating the entire patient, not just their symptoms. Many lifestyle factors that are often overlooked at other healthcare clinics are key pillars of our treatment plans.
Media Contact:
Name: Keri Sutton
Organization: Kare Health & Wellness
Address: 1435 E Bradford Pkwy Suite 105 Springfield, MO 65804
Phone: (417) 881-4994
Website: www.Kare-Health.com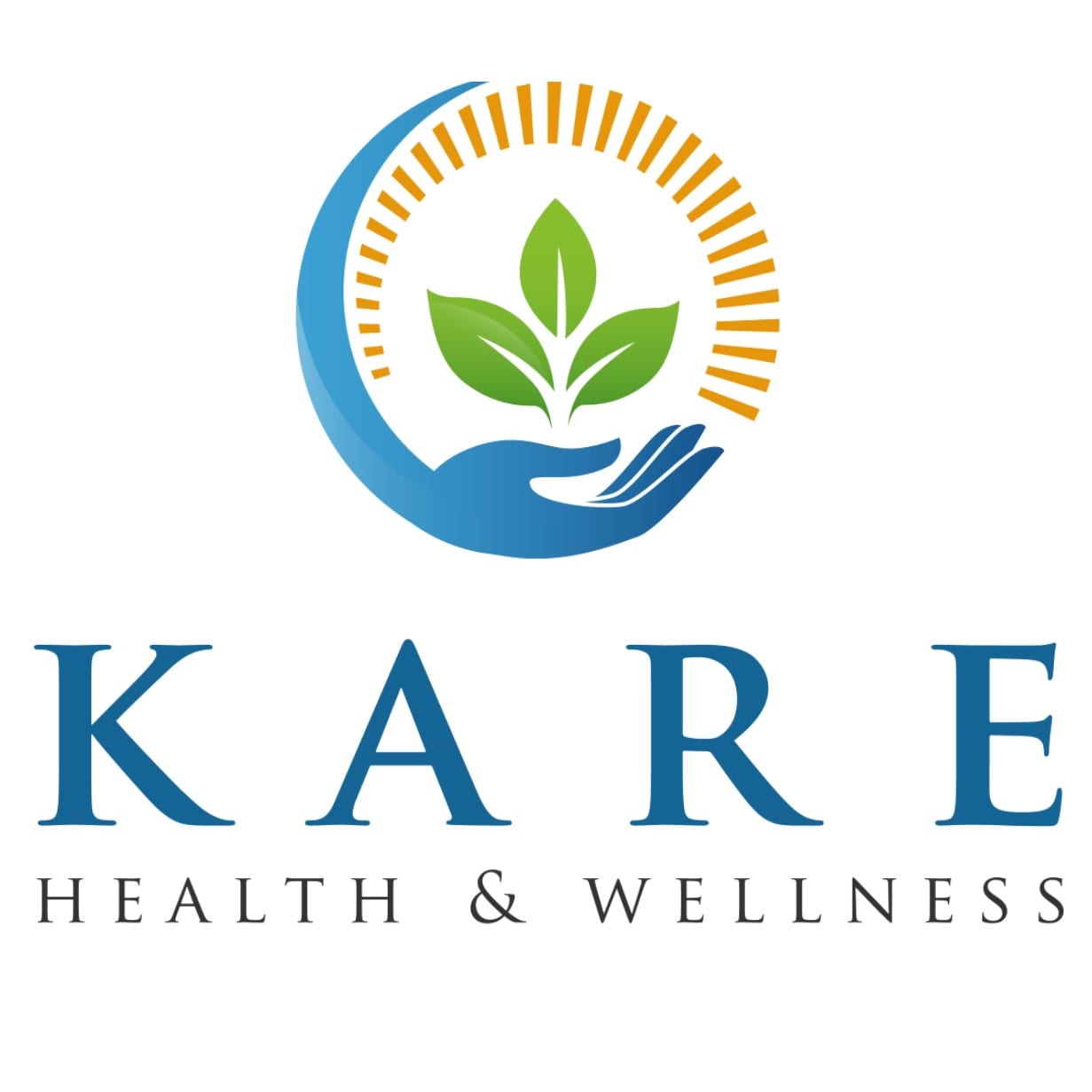 Originally Posted On: https://syndication.cloud/kare-health-wellness-wins-the-2023-small-business-of-the-year-award/