- March 18, 2022 —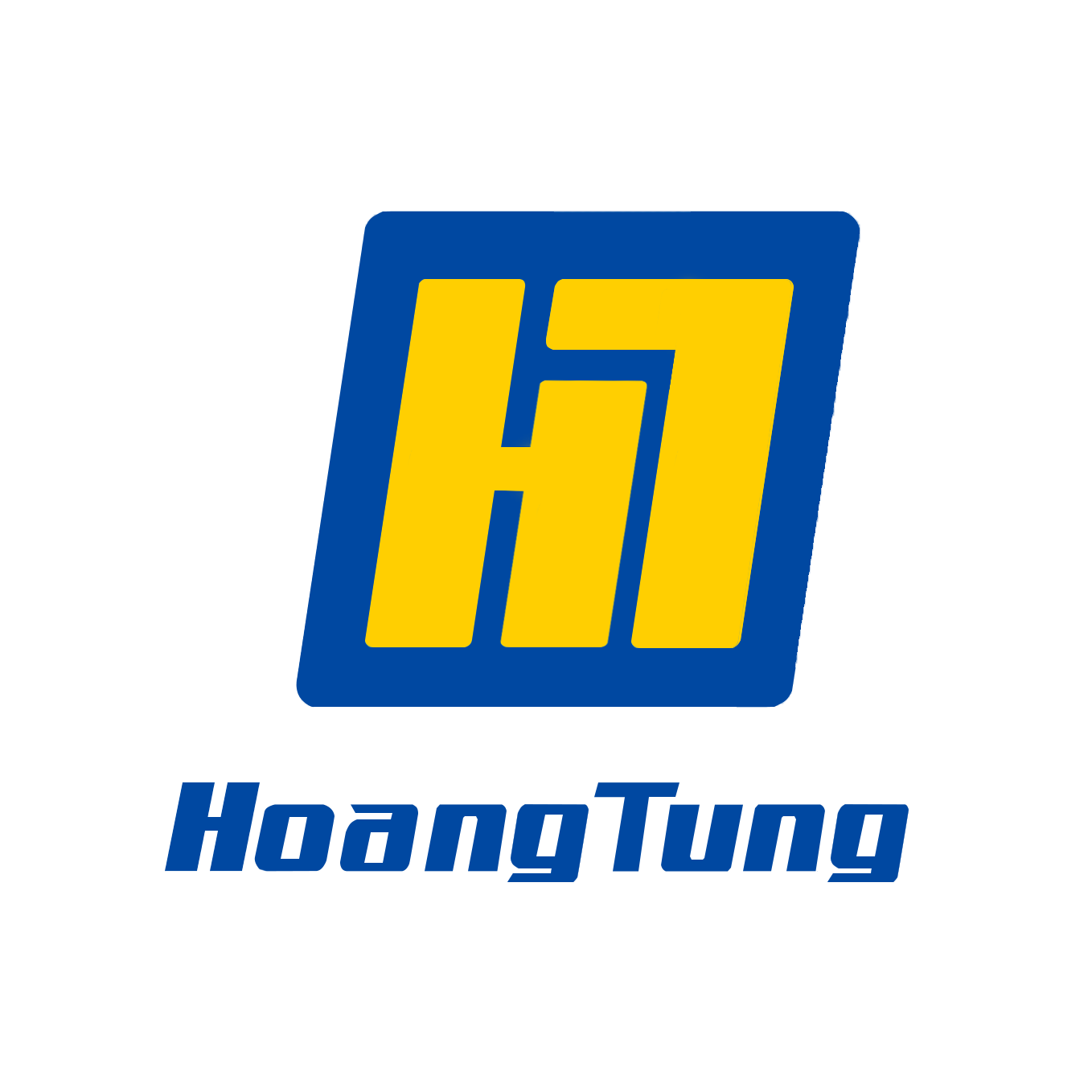 Bakeries require a lot of equipment in comparison to different business models. Bakers, bread, patisseries, as well as cake shops need a distinct form of equipment that is unique to the business. Bakeries are artisanal businesses that need perfect equipment. Investing in equipment for the bakery will make sure that the business can make perfect products. If someone is seeking out a reliable platform to shop the advanced level bakery machinery, then Hoang Tung is the right place to consider. Hoang Tung is a worldwide supplier as well as distributor of food equipment with over 18 years of experience (since 2003). Through several years of operation and growth, the company has received the love, trust, and companionship of several consumers in different parts of the country, with the principle of always making the best service quality as well as equipment quality. Consumers can decrease costs, increase profits and build up the most sustainable business. The baking equipment offered by the company includes 2 key areas such as bread-making equipment and machinery for making cakes. The products that customers can find here are desktop dough maker, pizza cones, cheese shredder, dough divider cutting dough, hand-shaped waffle maker, thin crepe making machine and so on.
The reason behind choosing this company is that Hoang Tung is a renowned brand nationwide with many professional consulting experiences in different industries. This company gives complete peace of mind to the customers when buying & using bakery machines with a great commitment to completely implement policies from Hoang Tung. The company brings a variety of equipment, best in cost and suitable for any different kind of business that bring satisfaction to consumers. A pool of dedicated staff with a great sense of responsibility always brings their wisdom and strength to serve as well as support consumers.
The company's philosophy is always to listen, understand, and advise depending on the actual requirements of consumers with the criterion: "customer is the center" to guide everyone about the activities of the company. The company aims to become a pioneer company in the area of supplying equipment in different parts of the country. Hoang Tung is not only just provides excellent quality equipment at an affordable rate but also gives the best before, after and during sale services experience. The company's mission is to bring optimized costs, work environment, huge profits while getting the most practical values to consumers, assisting the production business to get long-term as well as sustainable efficiency. As a leading supplier for many years in the market, the company has excellent consulting experience with several industries, many types of equipment, ideal for different sizes of operation, the pool of talented technical professionals with extensive knowledge, and the best skills.
For more information, click at: https://hoangtung.vn/  
About the Company: Hoang Tung is a renowned company that provides high-quality bakery machinery at a fair market price.
Contact Detail:
Facebook: https://www.facebook.com/CongNgheMoiHoangTung
Youtube: https://www.youtube.com/CongNgheMoiHoangTung
Contact Info:
Name: Hoang Tung
Email: Send Email
Organization: Hoang Tung New Technology Company Limited
Address: No. 1 Kim Hoa, Dong Da District, Hanoi, Viet Nam
Phone: 0912000919 - 0983034299
Website: https://hoangtung.vn/

Source URL: https://uptopz.com/
Source:
Release ID: 88975552